Dr. Criswell is extremely fortunate to have such a talented and dedicated staff to serve our patients. The entire staff has been trained in the necessary techniques to ensure that your visit is as pleasant and safe as possible. It is not often that we lose a staff member to another practice. That says a lot about the environment at Bainbridge Dental Care. We know you'll notice the difference when you enter our office. You'll be greeted by our warm reception staff and made to feel a part of the BDC family. As you begin treatment, you'll meet others of our capable staff as they guide you through your procedures and assist the doctor with each of your needs. We welcome your visits and appreciate your trust.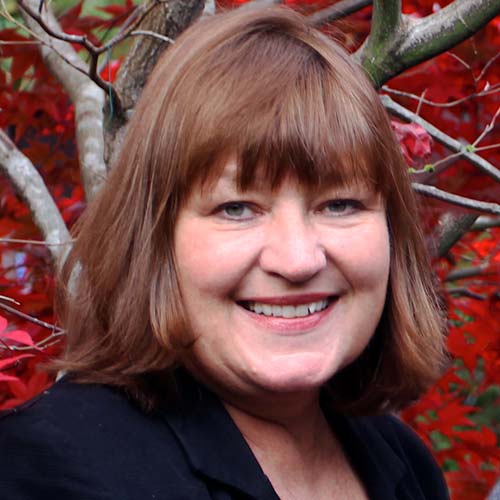 Karen
Scheduling
Will be happy to assist you with scheduling appointments to ensure that they work well for you. Karen has been in the dental field for 35 plus years. She loves working with patients to coordinate their dental care. She has 2 grown kids, Lauren and Spencer and a golden retriever. Boating with her husband, Peter, gardening and reading are favorite past times.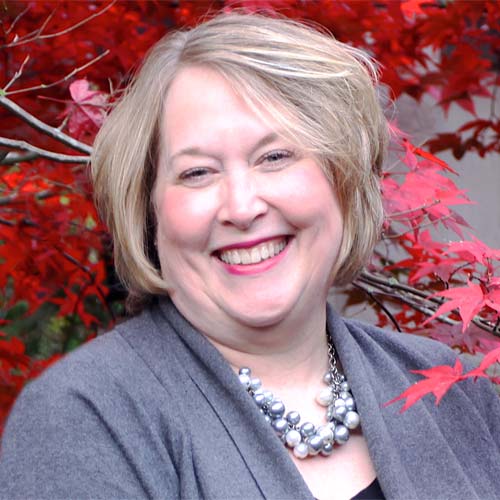 Gail
Insurance Billing
Will keep you aware of your insurance benefits and assist you with financial arrangements. Gail joined the Bainbridge Dental Care team in 2012 and has been working in the dental field for 35 years. Family is very important to her, especially spending time with her 6 grand babies that call her Amma. She also loves baking, reading and hanging out with friends.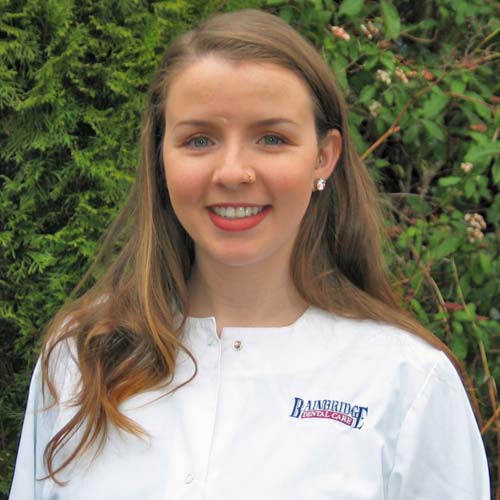 Virginia
Dental Assistant
Virginia comes all the way from Panama City, FL where she graduated from dental assisting in 2014. She moved to WA in 2016 with her husband, Matthew, who is in the US Navy.

In her spare time she enjoys cooking, reading, and spending time with her husband and dog, Brownie.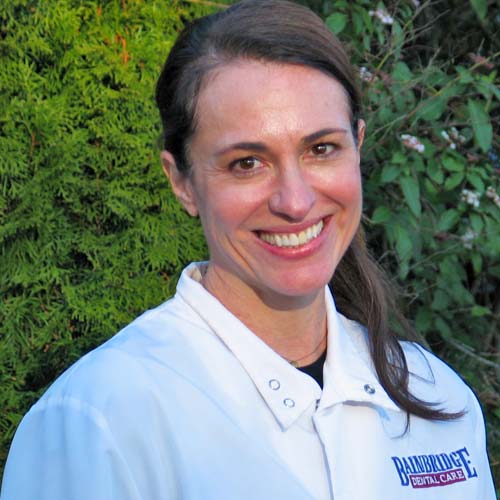 Heather
Dental Hygienist
Heather has been working at Bainbridge Dental Care since 2002. She enjoys getting to know here patients and helping to improve and maintain their oral health.

When not at the office you can bet Heather is hanging out with her amazing children(2 human, 1 canine), running trails, skiing slopes or seeking warmth and sunlight.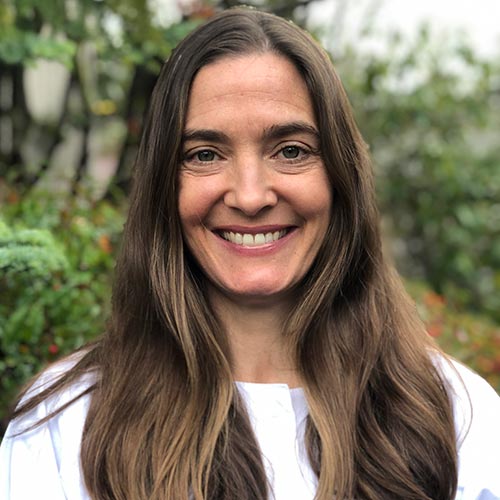 Timary
Dental Assistant
Timary joined Bainbridge Dental Care in October 2018. In 2002 her family relocated to Bainbridge Island. She lives with her husband, Kevin and teenage daughters, Kylie and Morgan.

In her spare time she enjoys doing things with friends and family as well as hiking the beautiful trails of the Pacific Northwest.